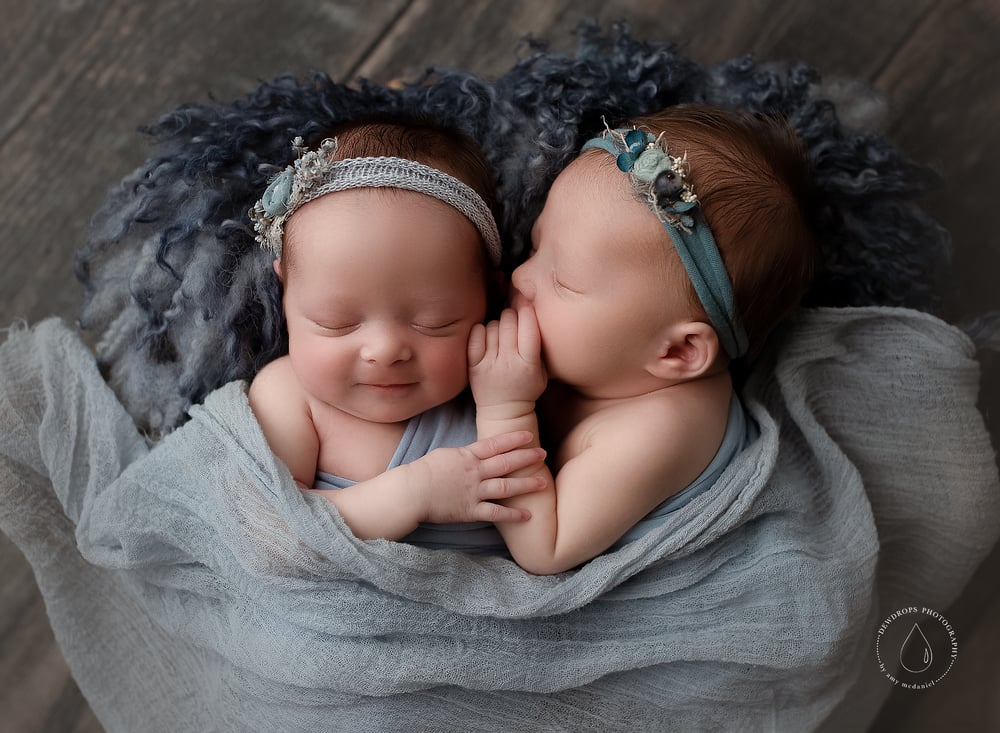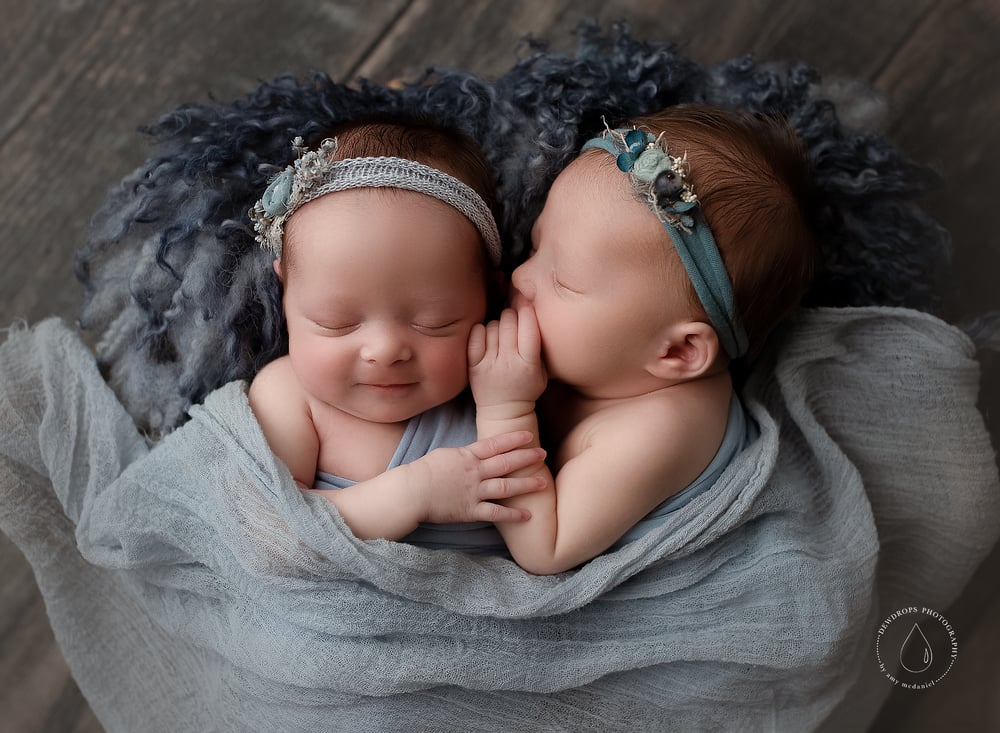 Utrecht Netherlands Newborn posing, lighting and editing workshop March 13 2020 *Deposit only*
$200.00
Let's get serious about newborn posing, lighting and angles. Amy has taught thousands of photographers all over the world and has helped many more online with confidence! This is a very specialized area of photography and so different from lifestyle, family or wedding photography. We are photographing tiny humans who need to be handled in a safe and comfortable way.
You will learn all about studio lighting and a little natural light (when available) camera settings, white balance for best skin tones, exposure and how to get the best images straight out of camera. You will watch Amy as she safely poses newborns during the beanbag workflow, prop shots, wrapping and parent shots.
Bring your cameras because you will also be shooting each pose and learn all about angles!
She will edit 2-3 newborn images start to finish and have an open Q&A discussion time over lunch.
You will be able to use all the images you take for your portfolio.
Deposit 200.00 USD non refundable
Total cost including deposit is 800.00 USD non refundable due one month before workshop. Total after deposit is 600.00 USD. Payments can be made up to one month before.
Limited to 8 students to allow enough tome for everyone to shoot!
9:00 Meet and Greet
9:15-12:30 beanbag workflow
12:30-1:30 Lunch and editing
1:30-5:00 Prop, wrapping and parent shots
5:00-6:00 Q&A and more discussion
What it includes:
Lunch, snacks and beverages
Continued Support Via Facebook, Email and Private Group (Conditions may apply.)
Vendor sponsored goodies
Each student is responsible for transportation and accommodations.
Reviews:
I recently had the privilege of attending a workshop with the amazing Amy of Dewdrops Photography. Amy held nothing back and answered all my questions, no matter what. She was down-to-earth and easy going and kept the environment laid back and fun the whole day. I was able to learn so much by observing her, sometimes hovering right over her shoulder, but she didn't mind, she just kept right along showing me how she works her magic. I was amazed by her confidence with handling not only the precious babies, but with the parents.
Amy is an amazing mentor. And not only that, but she is willing to still answer my questions even after the workshop to help me to be the best photographer I can be. I just hope I can make her proud.
I have met other photographers in the past who let the success of their business get to their head, but not Amy. She was so humble and sweet and treated me like we had known each other forever even though minutes before we were strangers. She truly is the best and I am so honored that I was able to work with her and that she saw enough potential in me to allow me to learn from her.
I promise, you will not be disappointed with Amy and her workshops. She is superb!
Thank you Amy for an amazing weekend and for teaching me everything and anything you could! Much love sister!
Naomi Lineberry
Your workshop was absolutely inspiring and amazing. There is so much love and talent that go into each and every beautiful picture. I am beyond blown away and in awe of you. You are just incredible with those sweet little ones. Thank you so much for everything. I loved meeting you.
Jessica
I cannot tell you how awesome it was to spend the weekend learning from you. I had my first newborn session less than 24 hours after leaving workshop and I felt so empowered and excited to put into practice all that I learned. You are truly amazing and I am so thankful that you are willing to share your art and for the friendships created in Chicago. Worth every.penny.and.some!
Kayte Legacy Portraits
Amy, I cannot thank you enough for what you taught me at the workshop. I am so happy with the way my sessions have been turning out…especially on the beanbag poses. Using studio light has made such a tremendous difference in the outcome of my photos. I cannot wait to continue to learn and develop my new skills. Taking your workshop was by far the best investment I could have made at this point in my career. Thank you. Thank you. Thank you. I only wish I would have done it sooner!!
Amy's workshop is absolutely incredible and taking it was one the best decisions I made in my photography career! I had been struggling with newborn poses and angles and finished every newborn session feeling frustrated. Amy not only showed us step by step how to create beautiful images from camera settings, props, set up, posing, angle, lighting and editing -but also gave us tons of opportunity to practice and continuous feedback!!!
It was so inspirational and enlightening leaning from her! And now I feel so much more confident in my work!!! I absolutely recommend this workshop to anyone wanting to learn to perfect the art of photographing newborns!!! Livia Debonet